If you are using Internet Explorer to view this site, please use another browser for optimal viewing.
Please share this page with these links to Facebook, Twitter, LinkedIn and Email:
AgriStrategies LLC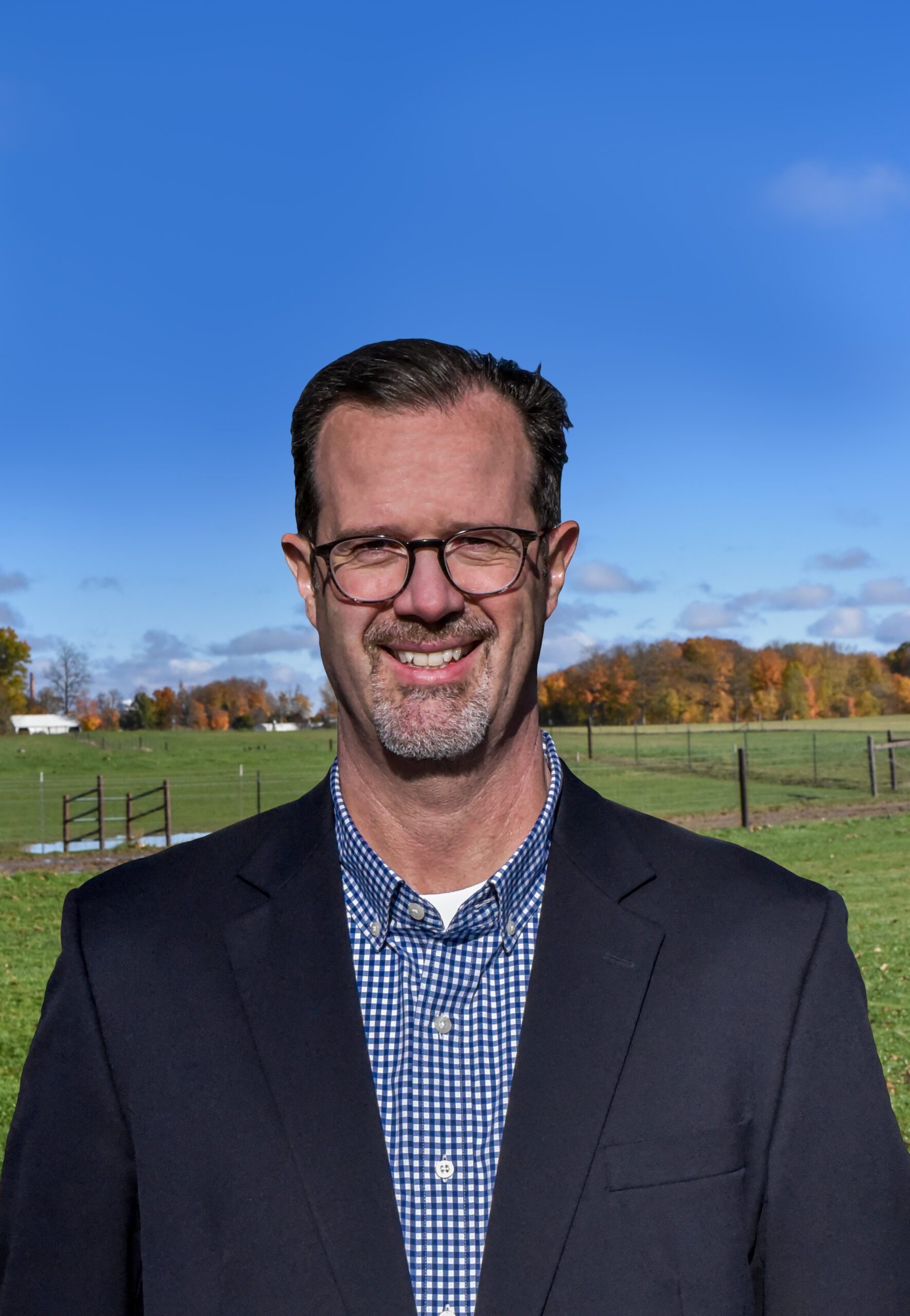 AgriStrategies LLC was founded by Steve Kluemper to assist agricultural producers, processors and suppliers with improving their cash flow, profitability and financial management by helping them communicate their vision for their company's future, manage their business and especially their finances, facilitate discussions with lenders, vendors and investors, analyze decisions that need to be made, and use independent perspectives to run their business.
One critical need for every agribusiness is their source of funding. For some, it's the funding for an idea that needs to be pitched in the right way to the right investors and/or lenders. For others, it's improving the internal funding and profitability to get the most out of the assets they are managing. Often, these all require working together with key stakeholders in a coordinated approach that result in mutual success. These also require time and expertise that aren't always available for the agribusiness management team.
Whether your needs require improving your business model, finding new strategic partners, managing your business better, gaining new perspectives, or making tough decisions… I am Steve Kluemper and I can help.
Let's get started today!