If you are using Internet Explorer to view this site, please use another browser for optimal viewing.
Please share this page with these links to Facebook, Twitter, LinkedIn and Email: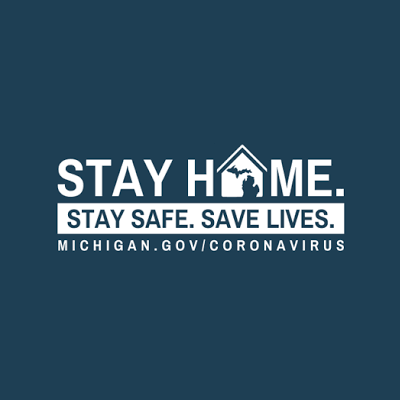 With Michigan's "Stay Home, Stay Safe" Executive Order and similar orders across the country, we are all spending a lot more time at home with our spouses and children. This is a great blessing. To help keep them safe, I am suggesting that there is something we know we should do and now would be a good time to do it as we're looking to be productive but need breaks from work, school and Covid-19 news.
Blue Cross Blue Shield of Michigan sponsors the Healthier Michigan website which offers Tips for Prescription Safety, Storage and Disposal. I suggest that you read and follow their tips. Why do I bring this up? Because their advice on things such as refraining from storing prescription bottles in dark places, not disposing of original packaging, never storing multiple medications in one bottle, locking up medications and more can help keep your family safe.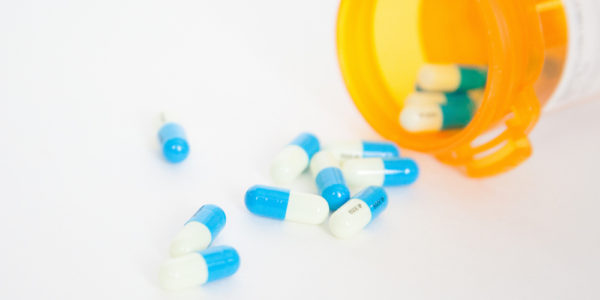 I know because around noon on August 18, 2019, I must have mistakenly and unknowingly taken some Ambien that was stored in an ibuprofen bottle while I was alone at our cottage on Lake Huron. Ambien is a dangerous drug as noted by the U.S. Food and Drug Administration in 2019. This resulted in me getting arrested for something I've never done before but didn't and don't have any memory of doing. Before anyone, including me, knew that a medical reaction to Ambien was involved, the sheriff's office issued a statement that spread like wildfire on social media such as www.9and10news.com, www.petoskeynews.com, www.upnorthlive.com, www.miheadlines.com, www.minews26.com, www.truenorthradionetwork.com, and of course, www.facebook.com.
I have spent these past seven months being thankful that the situation didn't turn out as bad as it could have, looking for a new job after resigning from my employer who was embarrassed by the news about me on social media, convincing the court system to dismiss all charges after they heard the facts, trying to find the right time to tell my children, family, friends, co-workers and prospective employers about the whole story, and determining where I go from here. I have received a lot of support from my family, friends, former co-workers and prospective employers to lead me to start AgriStrategies LLC and move past this unfortunate event. It definitely didn't turn out to be the best time to start a business that preferably involves lots of face to face discussions, but video and phone will have to be sufficient for now.
This could have all been avoided if I had listened to the advice that was available. So, take some time to properly store your prescriptions to protect your family and avoid preventable accidents and misuse of prescription drugs.